Our School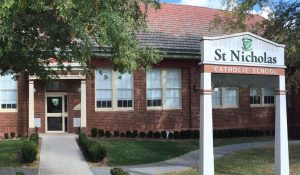 St Nicholas Primary School is a Catholic Parish school located in Tamworth New South Wales with over 590 students ranging from Kindergarten to Year 6.  In the Dominican tradition, we encourage a search for truth, love of learning and prayer as reflected in our school motto, VERITAS.
---
About Tamworth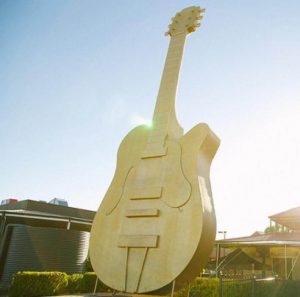 The Tamworth Region covers 9,653.25 square kilometres, with a population of over 58,000. From the Nandewar Range north of Barraba to the head of the Peel River and the Great Dividing Range, Tamworth Region is one of the most progressive and exciting places in inland Australia. It combines country living with city style, history, sport and culture.
More Information: http://tamworth.nsw.gov.au
---
Our Parish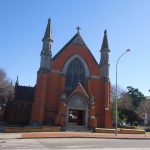 The Parish of St Nicholas has been part of three dioceses since it was established. From first contact (1830's) to 1866 it was part of the Archdiocese of Sydney. From 1866 to 1887 it was part of the Diocese of Maitland. From 1887 to the present time, it has been part of the Diocese of Armidale.
More Information: Our Parish