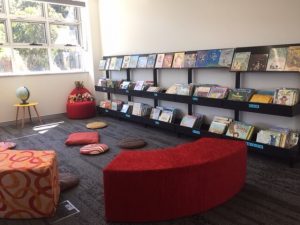 The St Nicholas Primary School Library is a collaborative learning space with a varied selection of resources to meet the needs of the curriculum and the diverse reading interests of the students.
All students make regular class visits to borrow, read and research with the development of information literacy skills and the encouragement of a love of literature as the basis for all teaching and learning activities.
Break times are popular for students to come and meet, interact, read, play board games and participate in a variety of activities.
The library provides access to a range of technology which the students use in a supervised environment.
All students should have a library bag to borrow to minimise damage to books.
We encourage you to make use of the Parent Lending Library.  Please ask at the office.
Looking for more information from the St Nicholas School Library?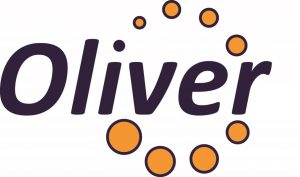 Students can access the Library Catalogue via the Diocesan OLIVER website which has all the latest news and information from the library.
More Information: Oliver Catalogue